Two Women by Two Women
Song of Song of Songs by Marisa Michelson
Cutting Edge Concerts, in partnership with Quog Music Theater's first Eric Salzman Award for New Music Theater Composition, will present Song of Song of Songs, words and music by Marisa Michelson. Scored for twelve singers, bansuri flute, melodica, cello and percussion, the work defies category, encompassing live music video, oratorio, opera and ritual.  It explores the relationship between the sensual and the sacred, the body and the spirit, through an exegesis of the Western world's oldest erotic poem, Song of Songs. Performed by Marisa Michelson and Constellation Chor.

The Letters of Mademoiselle C. by Dalit Warshaw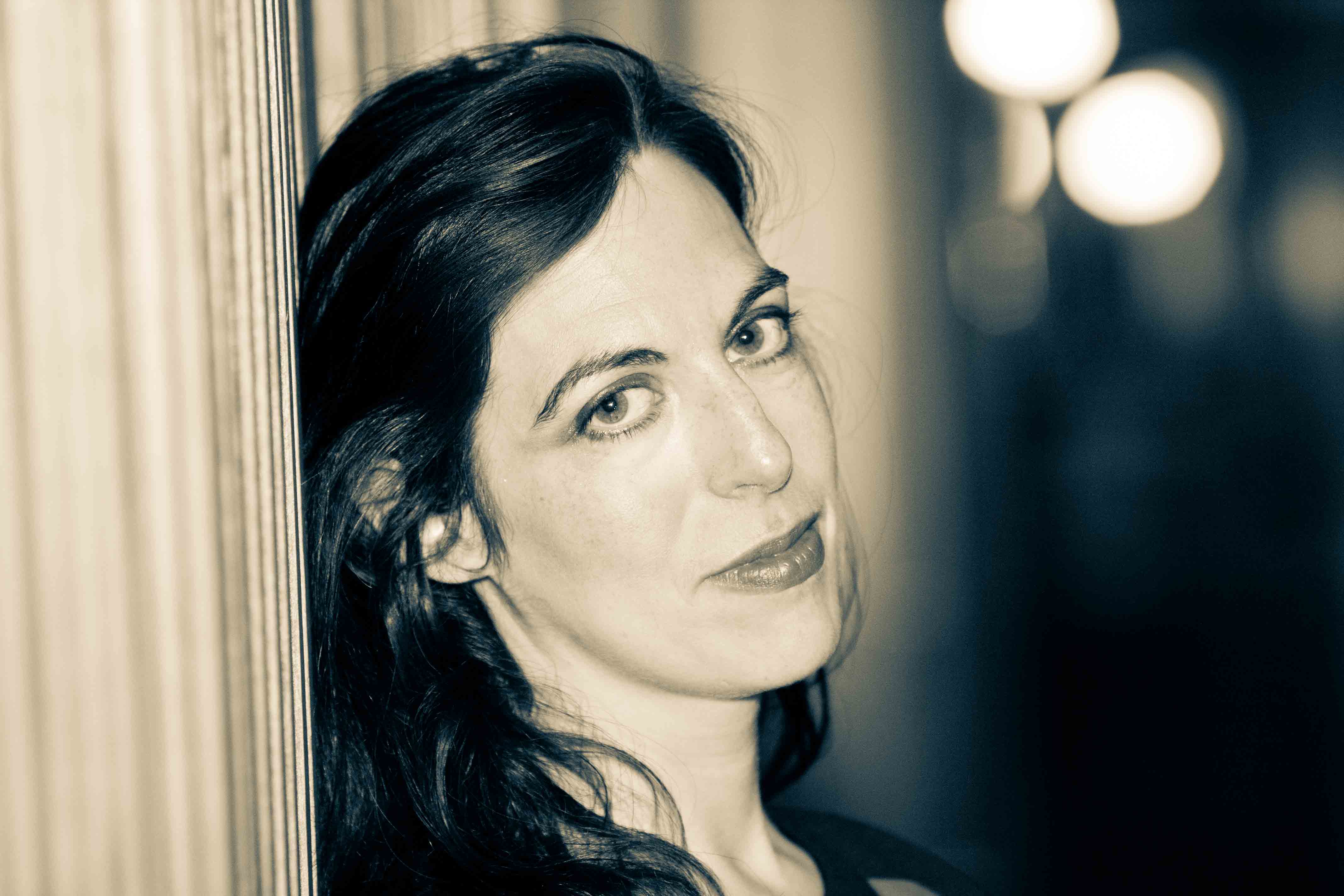 A protégée of Auguste Rodin, Camille Claudel (1864 –1943) was among the very few to blaze new pathways for women sculptors and gain recognition, flouting the bourgeois ideals that had determined the proper course of a woman's life. Claudel was termed a "Woman of Genius," yet her fall from grace was a disturbing and tragic ending to a young, brilliant career too soon cut short, as she fell into disrepute and ultimately into what her family characterized as madness. In this cycle, Camille Claudel's story is narrated through a series of five musical "letters," each addressed to a different significant figure in the artist's life. The text is significantly inspired from the words of Camille, the sculptor Auguste Rodin, and her brother, the poet and diplomat Paul Claudel.