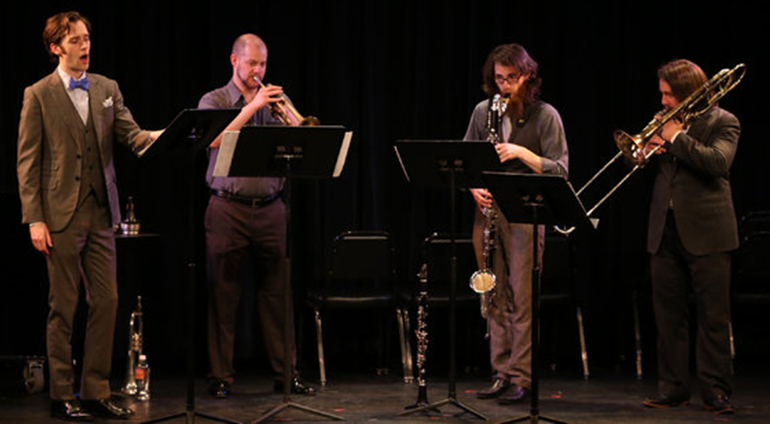 4/28/14 - NEW YORK TIMES: Two Ensembles Step Into the Other's Shoes, Loadbang and the Mivos Quartet at Symphony Space. By VIVIEN SCHWEITZER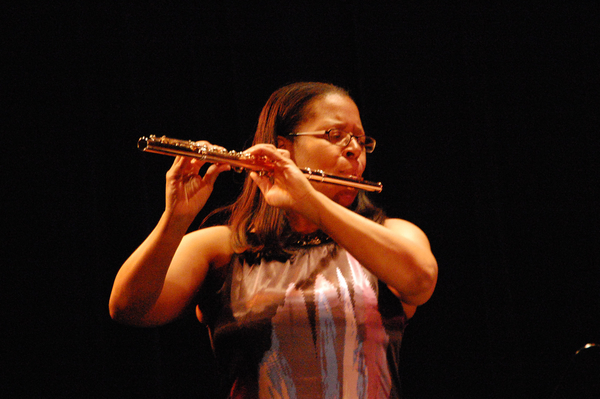 4/7/14 - Review by blogger Jeremy Shatan @ anearful. Valerie Coleman Composer Portrait
4/7/14 - Review by Lucid Culture. Valerie Coleman Composer Portrait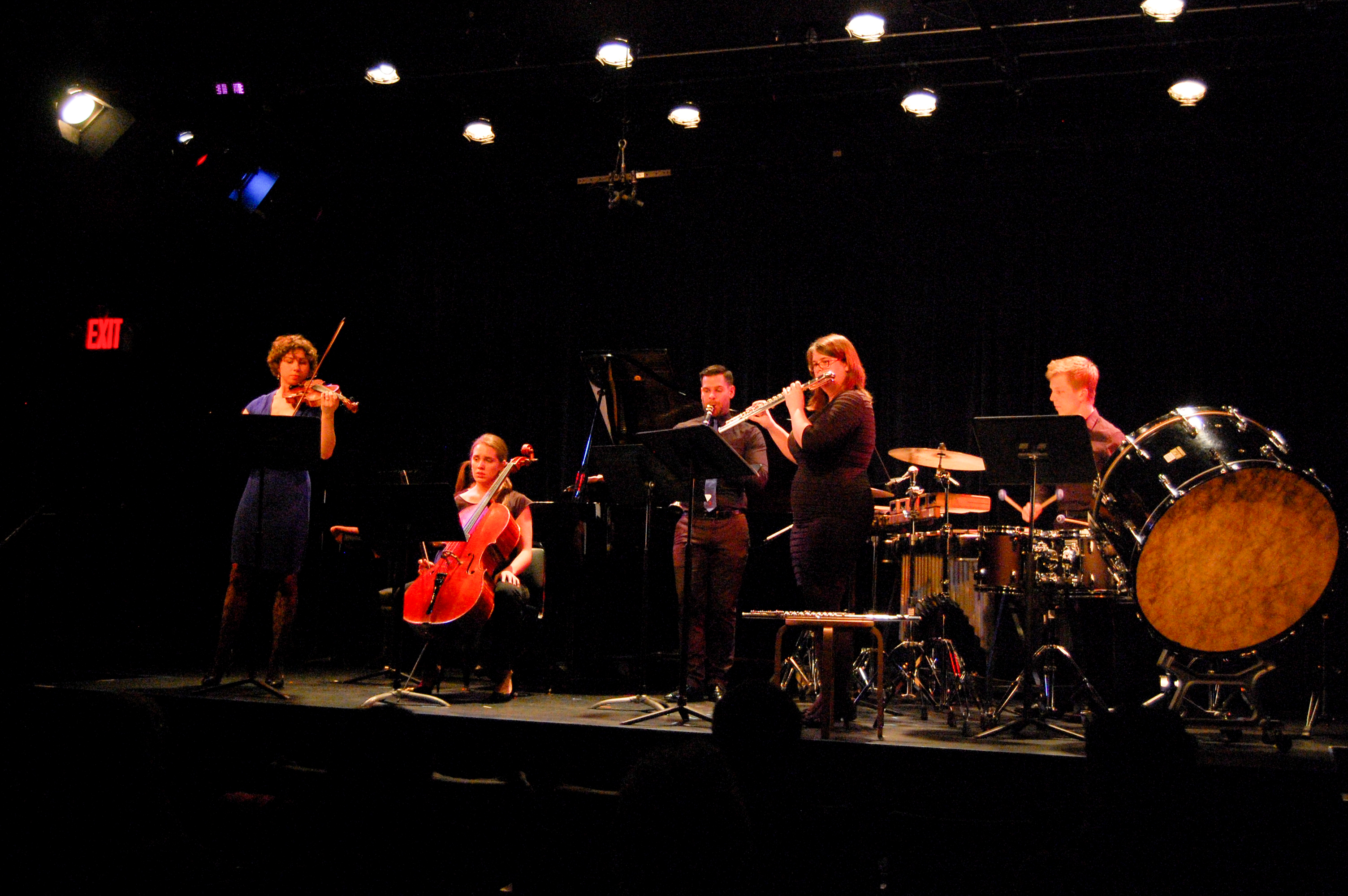 4/21/14 - Review by Mark Greenfest, Sound Word Sight. Margaret Brouwer Blue Streak Ensemble.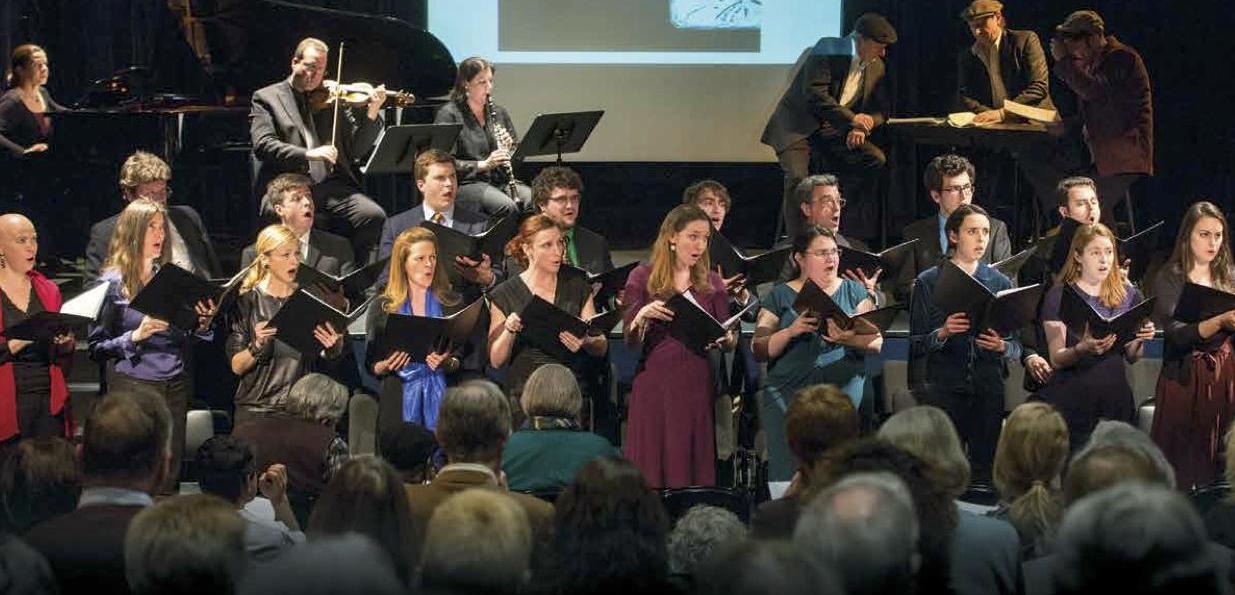 4/3/13 - New York Times Review of Victoria Bond's "Cyclops"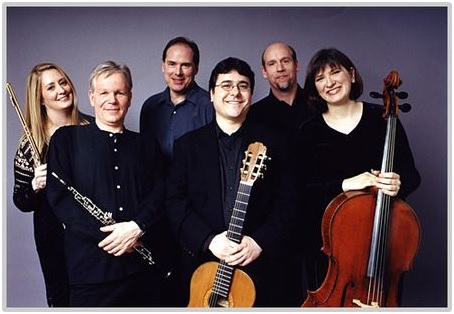 5/6/13 - Feast of Music reviews Cygnus Ensemble. By Melanie Wong.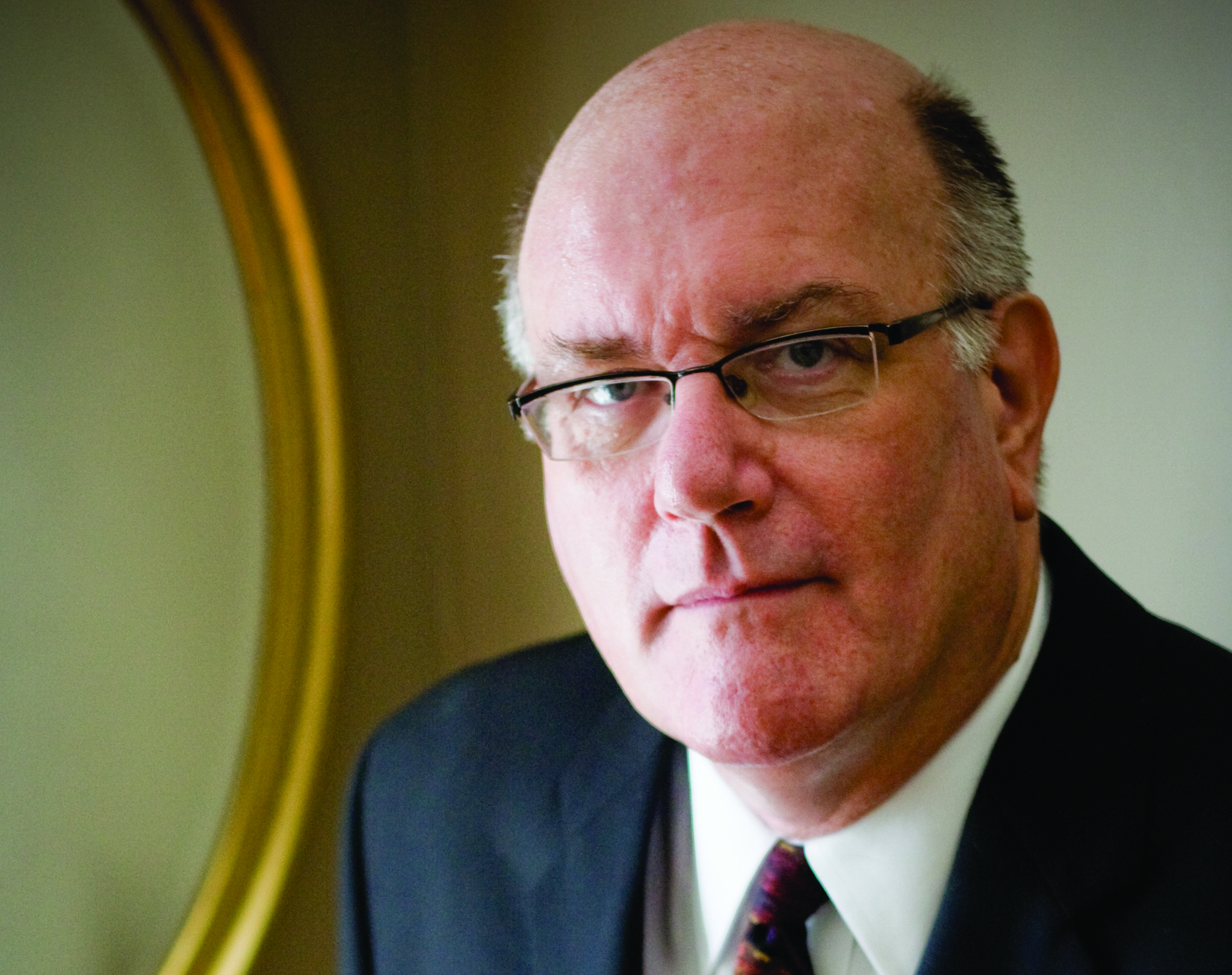 4/3/12 - James Joyce and Tendrils of '30s Swing. A Review by Allan Kozinn.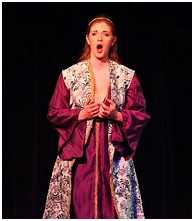 5/25/12 - The Nobility, Behaving Not So Nobly. Zachary Woolfe's Review of 2 Operas.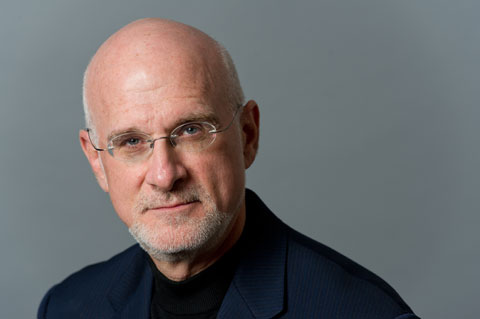 5/2/12 - Cutting Edge Operas by Wiprud and Sirota. Review by Susan Hall for Berkshire Fine Arts.
4/16/12 - Great Noise Ensemble Review.