February 11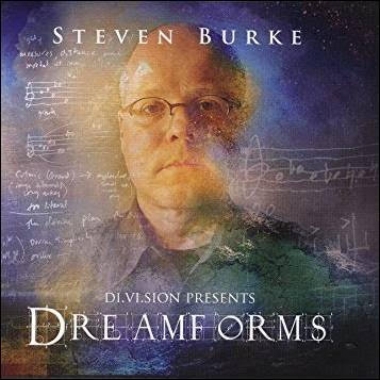 The 2019 Cutting Edge Concerts New Music Festival will open on February 11th with Steven Burke's "Dream Forms," performed by the di.vis.ion trio which premiered and recorded the work. "Dream Forms" is comprised of three episodes and was initially inspired by different types of dreams, including: precognitive (clairvoyant),
lucid and epic.
The program includes:
Jim Lahti – Piano Trio No. 2
Victoria Bond – Trio "Other Selves"
Performers: Di.vi.sion Trio – Kurt Briggs, violin; Matt Goeke, cello;
Renee Cometa Briggs, piano
February 18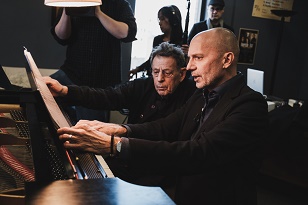 The program includes:
Maria Newman – Pennipotenti
Hal Ott, flute
Maria Newman, violin
Scott Hosfeld, viola
Traditional Byzantine Chant
Archdiocesan Byzantine Choir
Demetrios Kehagias, conductor
Philip Glass – Piano Quintet "Annunciation"
Paul Barnes, piano; Maria Newman, violin; Laura Hamilton, violin;
Scott Hosfeld, viola; David Geber, cello

The February 18th program presents contemporary composers' interpretation of the ancient Byzantine culture and the imaginary culture of Jonathan Swift's "Gulliver's Travels." Philip Glass' "Annunciation," is based on an Eastern Orthodox Byzantine chant. "Pennipotenti," is composed for the combination of flute, violin, and viola. Depicting four musical illustrations of birds, Pennipotenti was commissioned by Los Angeles' Pacific Serenades, and has become one of Newman's most-performed compositions. Pianist Paul Barnes will give the New York premiere of Victoria Bond's "Simeron Kremate," which is also based on a Byzantine chant.
Gulliver's Travels is a "mythological burlesque," based on the Jonathan Swift novel.  Appropriate for family audiences in the tradition of Hansel and Gretel, the opera is a journey of the imagination, where the world isn't limited to what you see or what you know.  Gulliver travels to four strange and exotic countries: Lilliput, a miniature land where Gulliver is a giant; Brobdingnag, a land of giants, where Gulliver is miniature; Laputa, the floating city of intellectual pursuits; and the land of the Houyhnhnms, where horses are evolved and humans are primitive "Yahoos."  Gulliver's adventures and observations of the follies and vices of man form the basis of the opera, blending satire, humor and drama.  Told through music and animated objects, the opera is for the adult in every child. The four short acts are performed without intermission, totaling 90 minutes.
February 25
The February 25 program will begin with pianist Nadia Shpachenko-Gottesman performing works from her recently released CD, "The Poetry of Places." Composers represented on the CD, all who will be present include: Lewis Spratlan, Harold Meltzer, Hannah Lash, James Matheson, Amy Beth Kirsten, Jack Van Zandt and Victoria Bond.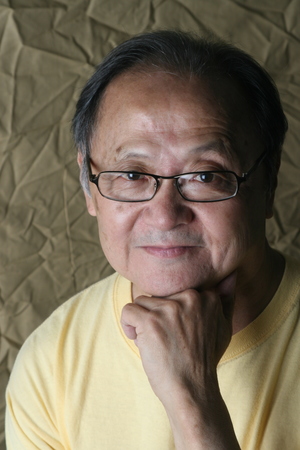 The second half of the program features Japanese American composer Paul Chihara's "Amatsu Kaze," performed by mezzo- soprano Sophia Maekawa; clarinetist Alan Kay, flutist Elizabeth Mann, violinist Jesse Mills, cellist Paul Wiancko, and pianist Rieko Aizawa. "Amatsu Kaze" is based on seven Haiku, performed in Japanese, having to do with love, death and separation. "Amatsu Kaze" means "Winds of Heaven"— and is an image that recurs in all the poems. It is sometimes associated with divine inspiration and at other times with divine indifference.
.