We have had to postpone the 2020 Cutting Edge Concerts New Music Festival to 2021 because of the corona virus. However, we want to share the past seasons with you and plan to make videos of those concerts available each week. The concerts listed below will happen in 2021, and all of the artists have agreed to participate in April 2021.  We are grateful to them and to you, our valued audience! This interruption in activity is temporary and we feel certain that we will be able to again bring you the finest cutting-edge composers and performers next spring!
Song of Song of Songs by Marisa Michelson
Cutting Edge Concerts, in partnership with Quog Music Theater's first Eric Salzman Award for New Music Theater Composition, will present Song of Song of Songs, words and music by Marisa Michelson. Scored for twelve singers, bansuri flute, melodica, cello and percussion, the work defies category, encompassing live music video, oratorio, opera and ritual.  It explores the relationship between the sensual and the sacred, the body and the spirit, through an exegesis of the Western world's oldest erotic poem, Song of Songs. Performed by Marisa Michelson and Constellation Chor. 
The Letters of Mademoiselle C. by Dalit Warshaw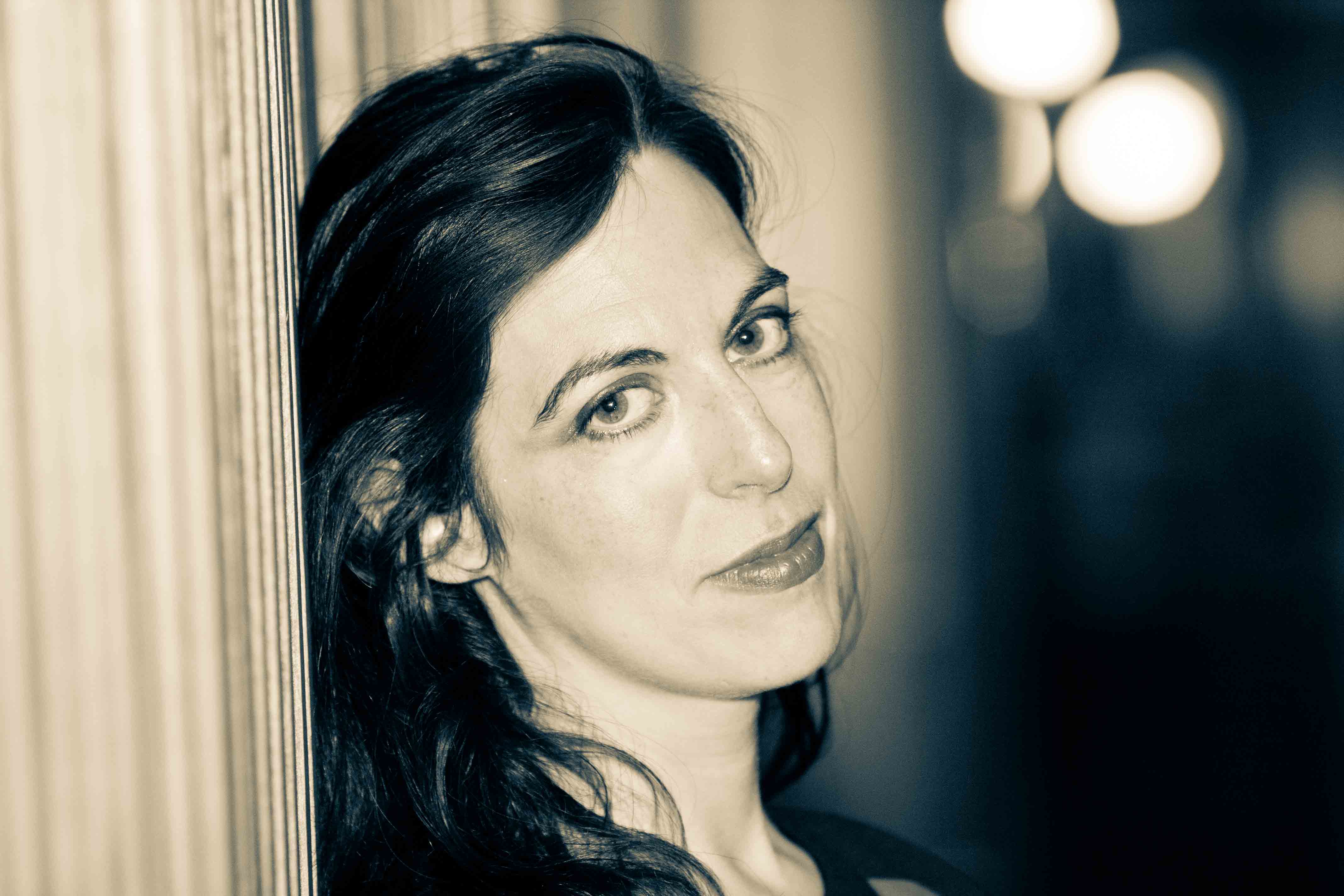 A protégée of Auguste Rodin, Camille Claudel (1864 –1943) was among the very few to blaze new pathways for women sculptors and gain recognition, flouting the bourgeois ideals that had determined the proper course of a woman's life. Claudel was termed a "Woman of Genius," yet her fall from grace was a disturbing and tragic ending to a young, brilliant career too soon cut short, as she fell into disrepute and ultimately into what her family characterized as madness. In this cycle, Camille Claudel's story is narrated through a series of five musical "letters," each addressed to a different significant figure in the artist's life. The text is significantly inspired from the words of Camille, the sculptor Auguste Rodin, and her brother, the poet and diplomat Paul Claudel.
The Art of the 21st Century Trombone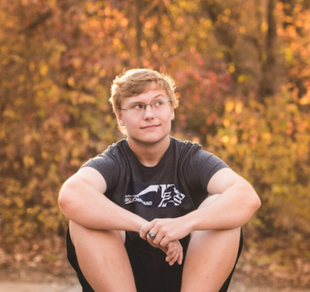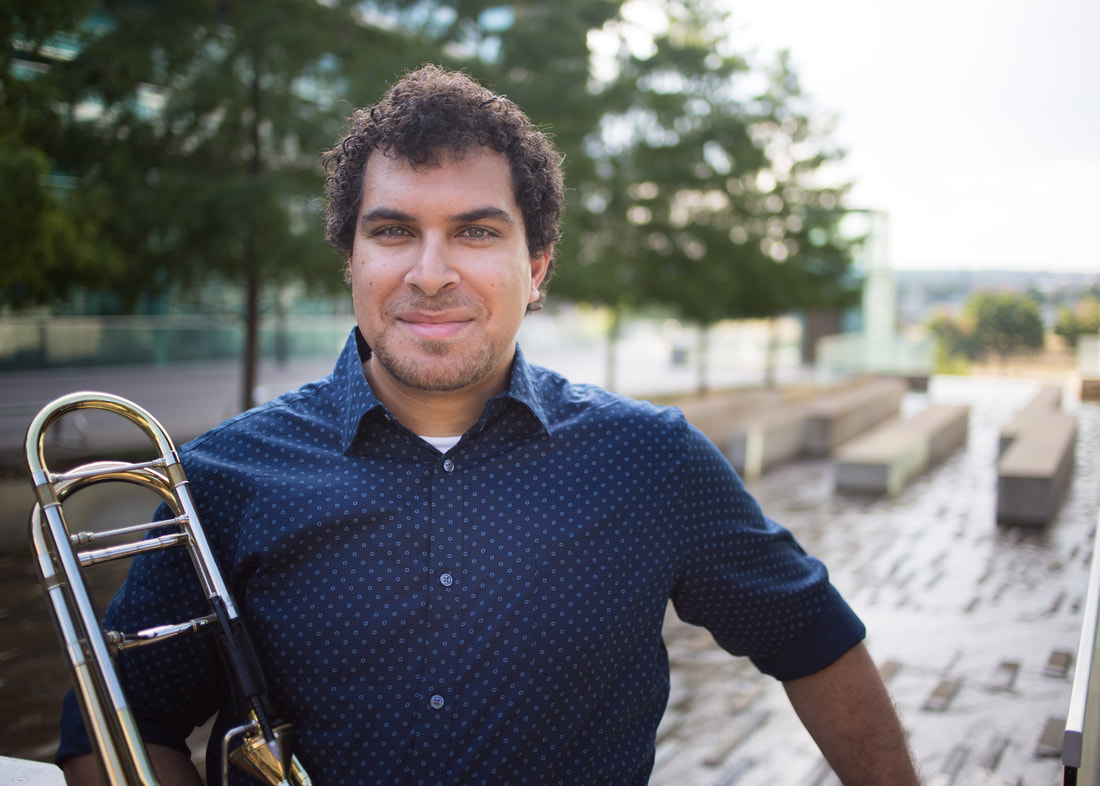 The Beginning of Spring by Harrison J. Collins
Performed by John Romero Principal Trombone, Metropolitan Opera Orchestra
Hanako Yamagata Greenberg, pianist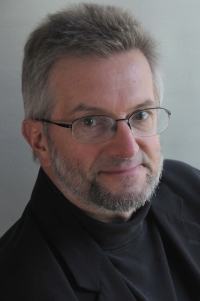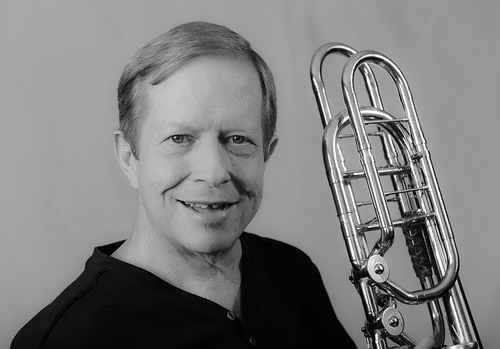 Sonata by John Stevens
Performed by Steve Norrell Bass trombone, Metropolitan Opera Orchestra
Cullan Bryant, pianist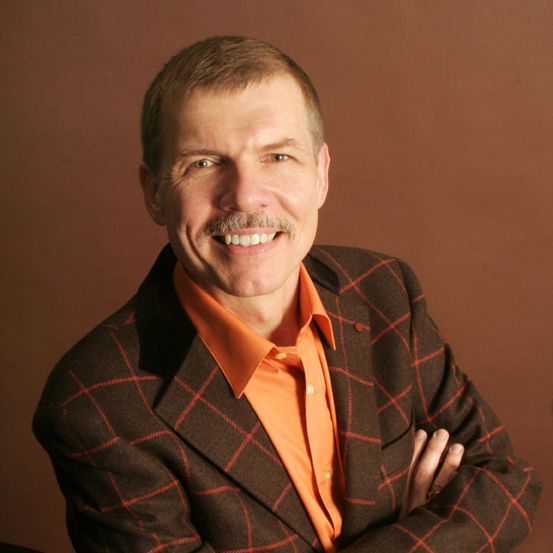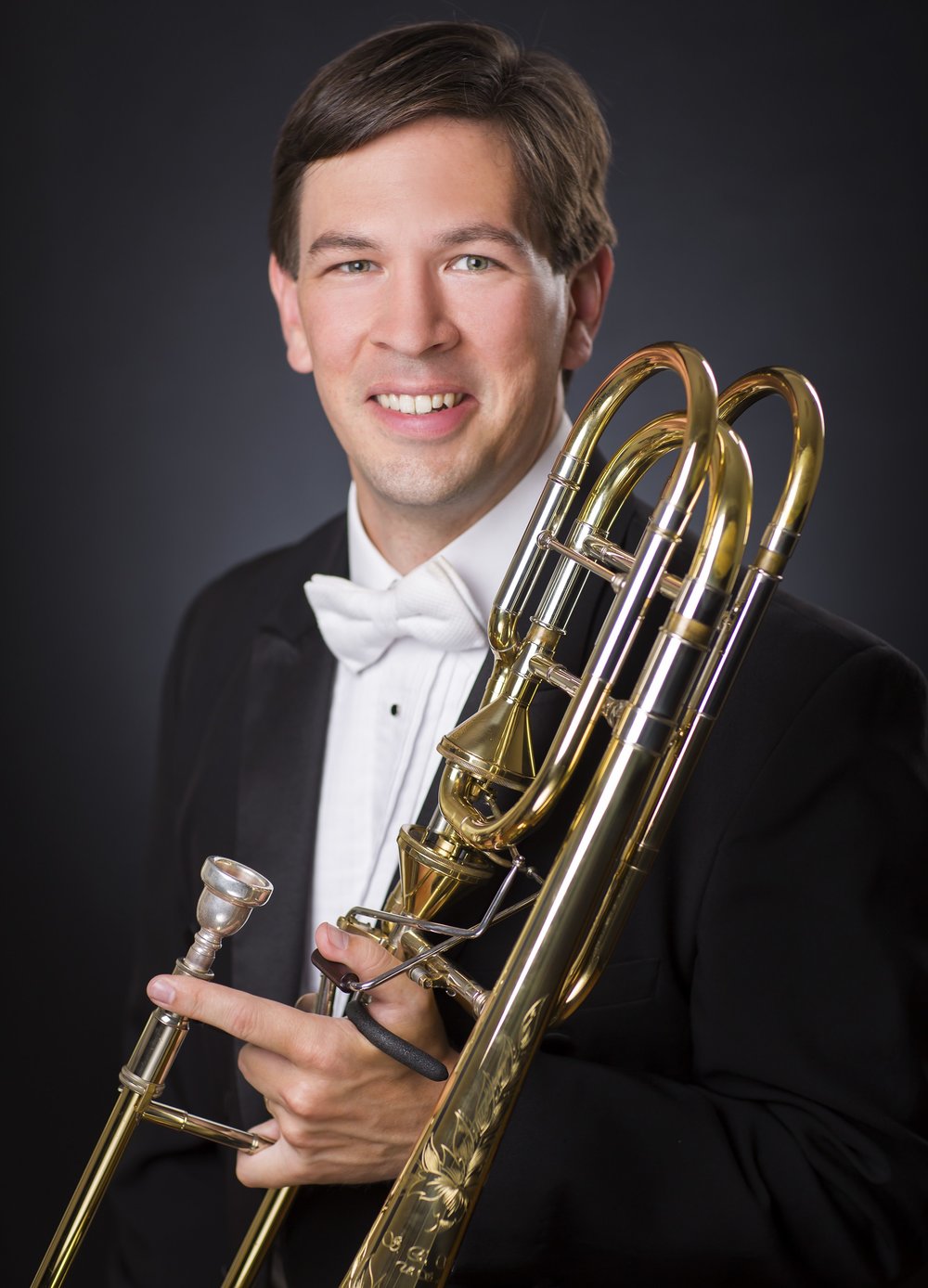 Trombone Concerto by Kenneth Fuchs
Performed by George Curran, Bass trombone, New York Philharmonic
Hanako Yamagata Greenberg, pianist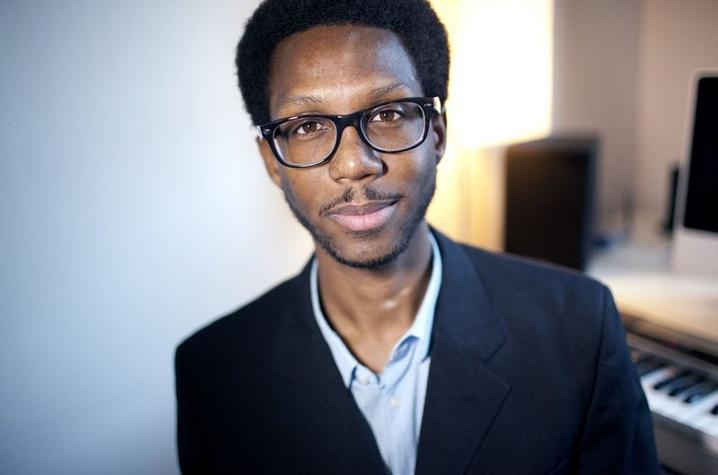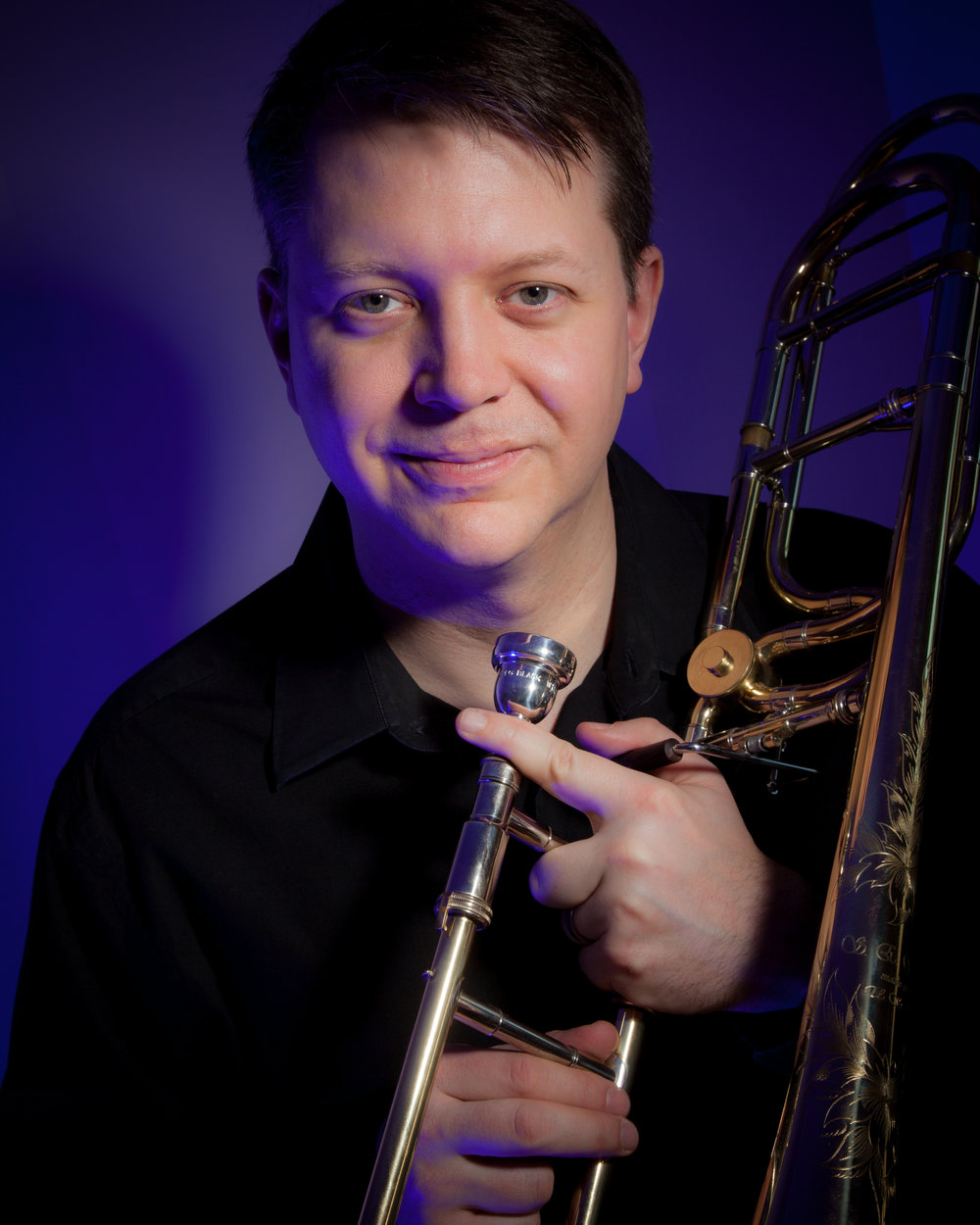 Red Sky by Anthony Barfield                         
Performed by Colin Williams Associate Principal Trombone, NY Philharmonic
Hanako Yamagata Greenberg, pianist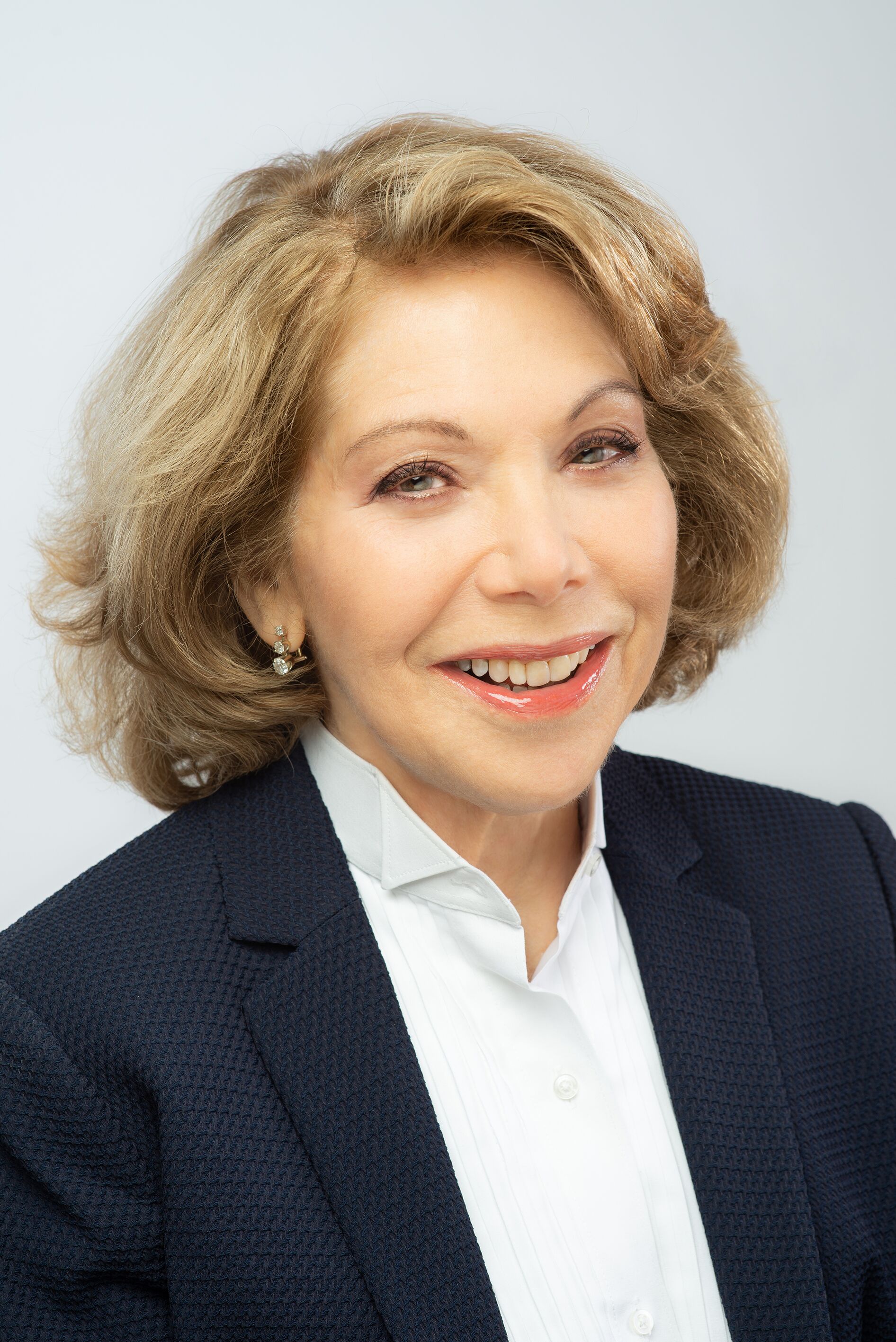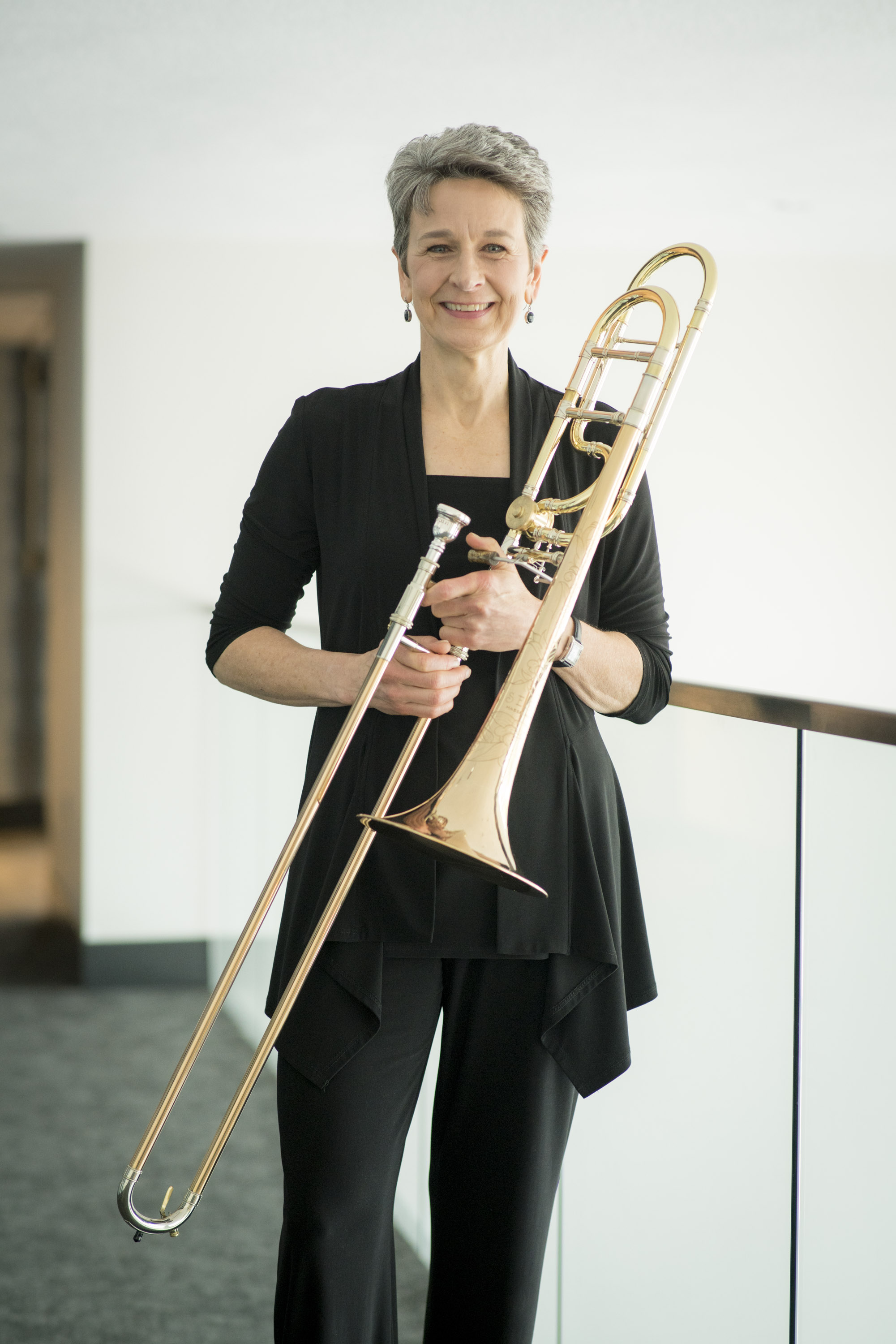 The Voices of Air by Victoria Bond               
Performed by JoDee Davis,  Professor of Trombone
Univ. of Missouri-Kansas City Conservatory
Hanako Yamagata Greenberg, pianist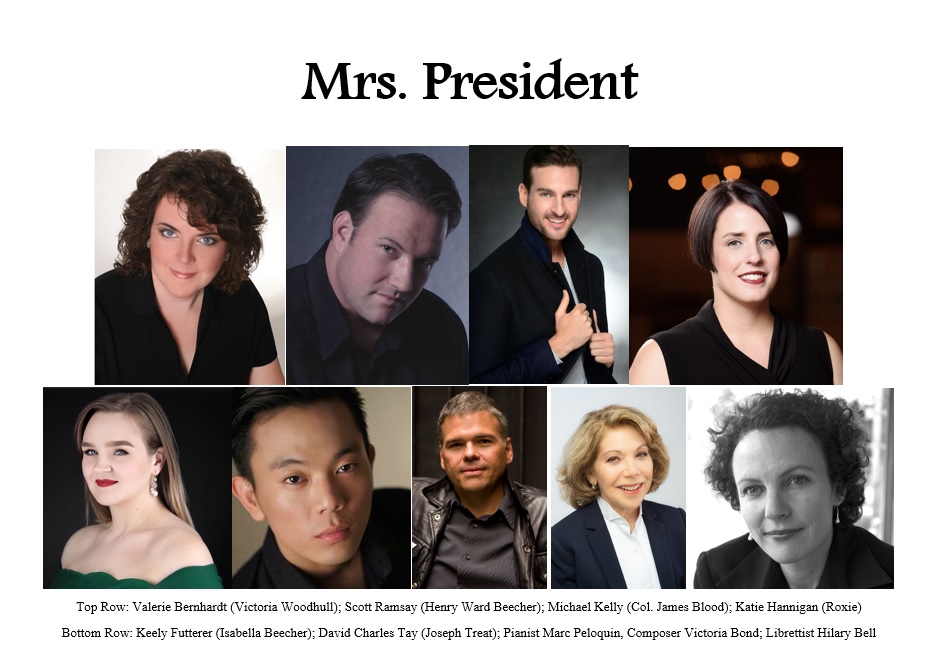 Mrs. President the opera
In honor of the 100th anniversary of Women's Suffrage, Cutting Edge Concerts will produce a concert performance of the opera, Mrs. President, about the first woman to run for President, by composer Victoria Bond, and librettist Hilary Bell. The opera highlights Victoria Woodhull, the first woman to run for President of the United States. A true revolutionary, she fought for women's rights and ran for the country's highest office in 1872, before women had been granted the right to vote. She was branded "Mrs. Satan" by the press because she posed a threat to society, and jailed on election night. In the final scene, Woodhull, in her prison cell, silenced but not defeated, looks ahead to a future generation of women who will realize her vision of equality.
The cast includes: Valerie Bernhardt (Victoria Woodhull); Scott Ramsay (Henry Ward Beecher); Michael Kelly (Col. James Blood); Katie Hannigan (Roxie); Keely Futterer (Isabella Beecher); David Charles Tay (Joseph Treat); Chorus: members of Dell'Arte Opera Ensemble. Pianist Marc Peloquin will accompany, Victoria Bond will conduct.
Highlights from Cutting Edge Concerts New Music Festival 2019

Philip Glass, Paul Barnes and Victoria Bond at Cutting Edge Concerts New Music Festival.
"Pennipotenti"
Composer: Maria Newman
Hal Ott, flute; Maria Newman, violin; Scott Hosfeld, viola
"Traditional Byzantine Chant"
Osi is Hriston; Simeron Kremate; Einite ton Kyrion
Archdiocesan Byzantine Choir
Demetrios Kehagias, conductor
"Simeron Kremate"
Composer: Victoria Bond
Paul Barnes, piano
Piano Quintet "Annunciation"
Composer: Philip Glass
Paul Barnes, piano; Maria Newman, violin; Laura Hamilton, violin; Scott Hosfeld, viola; David Geber, cello
"The Adventures of Gulliver"
Composer: Victoria Bond
Librettist: Stephen Greco
Director: Doug Fitch
Cast:
Michael Kelly, baritone Old Gulliver
Ariadne Graf, soprano Mrs. Gulliver
Sean Christensen, tenor Young Gulliver
Yoojin Lee, mezzo-soprano Glumdalclitch
David Charles Tay, tenor Lilliputian King
Daniel Klein, bass-baritone Houyhnhnm Master
Marc Peloquin pianist
February 25
The Poetry of Places
February 25, 2019, 7:30 pm
Nadia Shpachenko-Gottesman, pianist
The Poetry of Places CD Release Celebration
Harold Meltzer, "In Full Sail"
Jack Van Zandt, "Sí an Bhrú"
Hannah Lash,  "Give Me Your Songs"
Amy Beth Kirsten, "h.o.p.e. for piano, toy piano, and voice"
James Matheson, "Alone, in waters shimmering and dark"
Victoria Bond, "Mechanical Dolls"
Lewis Spratlan, "Two Rags"
"Amatsu Kaze"
Composer: Paul Chihara
Sophia Maekawa, mezzo-soprano; Elizabeth Mann, flute; Alan Kay, clarinet The Horszowski Trio Jesse Mills, violin; Paul Wiancko, cello; Rieko Aizawa, piano