Cutting Edge Concerts New Music Festival exists to celebrate, support and promote the work of living composers. Over the past 26 years, works by more than 250 composers have been played by some of the best performers in the country. Audiences have delighted to on-stage conversations between host and founder Victoria Bond and the composers themselves. The 2023 season will mark the 26th year of the concert series, which Chamber Music America has called "a full-throttle commitment to contemporary music."
Support Cutting Edge Concerts New Music Festival
Contributors are able to make completely tax deductible donations, and are always acknowledged in our concert programs.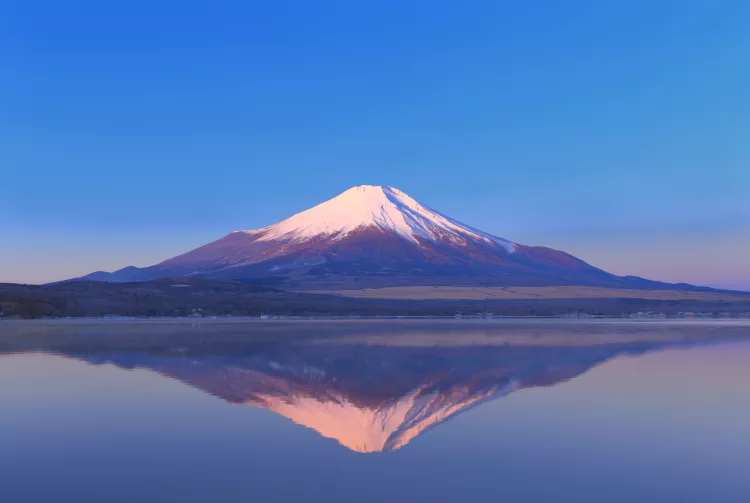 The Way of Mountains and Desert
Paul Barnes is the featured artist in the opening concert of the 2023 Season. Performing the New York premiere of The Way of Mountains and Desert by Native American flutist and composer Ron Warren, he will be joined by James Nyoraku Schlefer who performs his composition Sidewalk Dances on the shakuhachi. Nyoraku Schlefer will be joined by a string trio to perform Rashomon by Victoria Bond. Barnes's arrangement of Sacagawea by Philip Glass, with whom he has a long history of collaboration, features Ron Warren on Native flute. Additional works by Ron Warren fill out the program, which culminates in an improvised duet by the two flutists. For further program details, see below.
This program is made possible by the generous support of
Liana K. Sandin and the Pearle Francis Finigan Foundation
Enjoy videos from our 2022 season here!